Reservations
ON-LINE Reservation:
Select a reservation date from the calendar, complete the data and send it to us.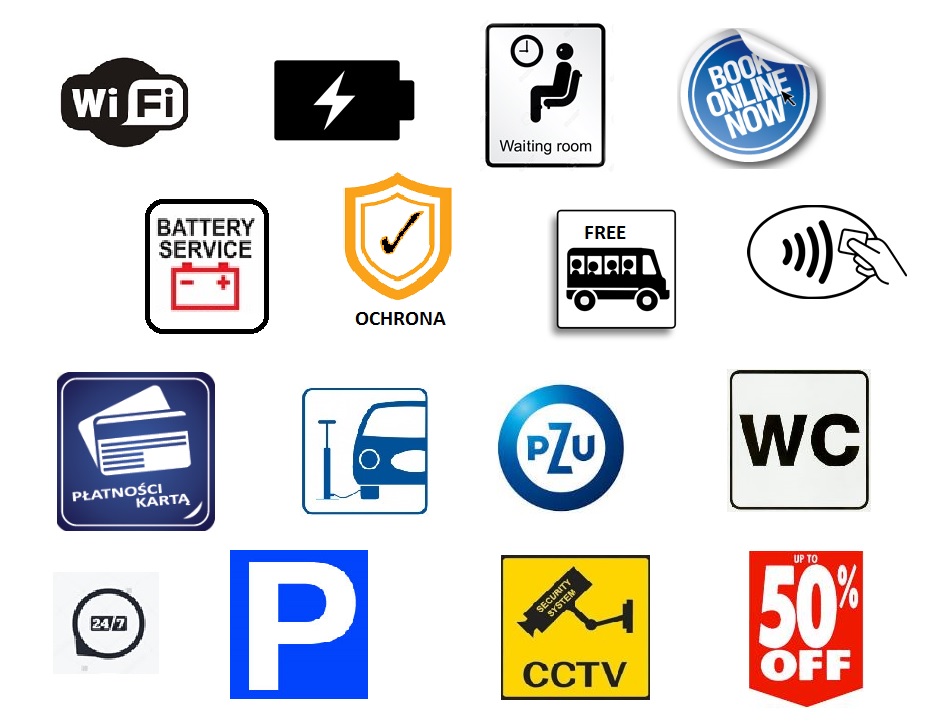 Telephone Reservation:
When booking, please enter the exact date and time of return, which will improve your return transfer and the faster tranfser from the airport to the parking lot.
Immediately after arriving you can call our parking lot and let us know about your arrival, as soon as you arrive your car will depart for the airport.
Delayed flight – day free
If your return flight is delayed, we will give you one extra day of free parking so that nothing will ruin your holiday or business trip.
Free cancellation
We focus on high quality and customer satisfaction. If you are thinking or for any other reason you do not want to use our offer, you can cancel your reservation free of charge.
We help 24/7